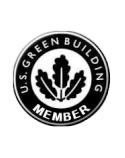 Integrity Luxury Homes is also a LEED for Homes rater and can consult with you on your own construction project.
LEED for Homes is a voluntary rating system that promotes the des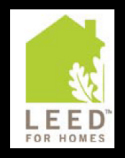 ign and building of high-performance, green homes. Green homes are better for the environment, use less energy, less water, and other natural resources to create less waste. This, in turn, creates a home that is healthier for all occupants, creating less mold and mildew, as well as fewer toxins.