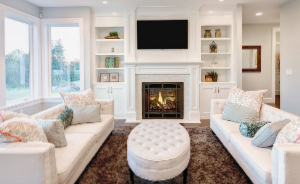 A home you can love!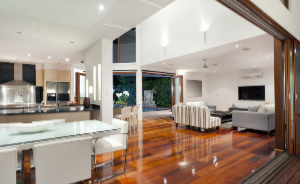 Suits your tastes!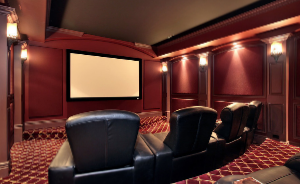 A place to entertain!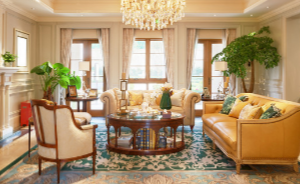 Unmatched quality!
Who we are and what we do for you
In today's world where custom home builders seem to be a dime a dozen, Integrity Luxury Homes brings a standard of excellence that you can't find among the competition.
Our goal is to take the stress out of the building process and make it as enjoyable as possible. From beginning to end, quality craftsmanship goes into every home we build, brick by brick.
We take pride in offering spacious interiors, fantastical master retreats, exquisite details, distinctive elevations, and professional service from the inside out.
We aim to make all our homeowners proud of what they return to after a long day's work. Invite family and friends over for fun and relaxation in your dream home featuring large courtyards, elegant fountains, We'll even build specific aspects of the home to suit your individual tastes, including wine rooms, rec rooms, and home entertainment rooms.Our commitment to excellence has resulted in some of the finest homes in Scottsdale, so learn more and let your dream home become a reality.
Does your new custom home builder have a portfolio or resume of their projects?
Based on your style and the scale of home you want, does the home contractor have a track history of related build projects?
Is the homebuilder professional and organized when communicating and conducting business?
Can the new home contractor provide a list of reputable references for you to check?
Is the Phoenix home builder's core competency in custom built homes or spec homes?
While there are more than five criteria for choosing a custom home contractor, these will help you narrow your search of Scottsdale custom home builders.   Selecting the right contractor perfectly fitted to meet your needs is important.  Invest your time and money wisely and contract with a licensed and insured builder that is properly equipment to manage and construct your home building project.  A luxury custom home built right can leave a legacy of love and family for generations to come.  For that reason, do not be afraid or intimidated to ask questions and expect a direct answer.  We welcome questions from our clients on our process, qualifications, and history.  Our commitment to our customers beyond quality is honesty and integrity in everything we do.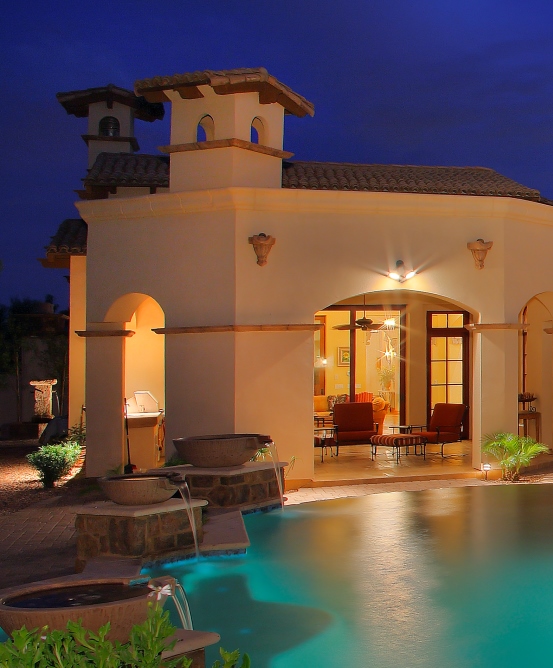 Environmentally-friendly homes
Integrity Luxury Homes is also a LEED for Homes rater and can consult with you on your own construction project.
LEED for Homes is a voluntary rating system that promotes the design and building of high-performance, green homes. Green homes are better for the environment, use less energy, less water, and other natural resources to create less waste. This, in turn, creates a home that is healthier for all occupants, creating less mold and mildew, as well as fewer toxins.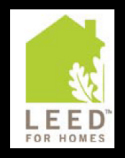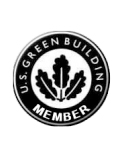 The cost of building a custom home in Scottsdale can vary upon the type of design and size of the project.  A knowledgeable building contractor should be able to meet your budgetary needs or communicate otherwise.  It is crucial your home builder be aboveboard, honest and open, as steward of your money.  Builders that are transparent and communicate clear are best for a successful client-contractor relationship.  Additionally, building trust with your Scottsdale homebuilder will lessen the stress and tension that often associated with new home builds.