Past Projects by Integrity Luxury Homes
Here are a few examples of builds Integrity Luxury Homes did in Scottsdale at 100th Street and Cholla, depicted in the elevations and progress photos below.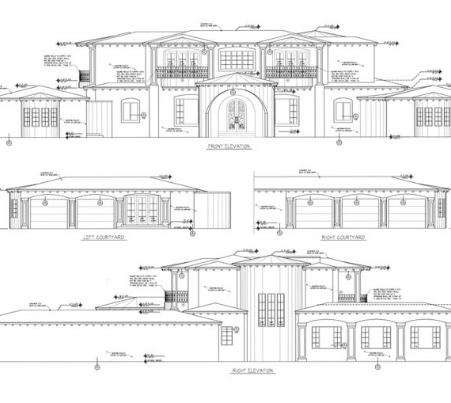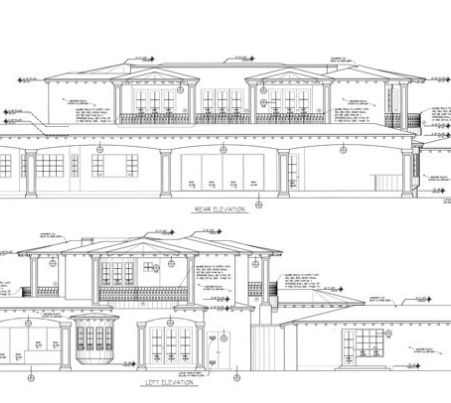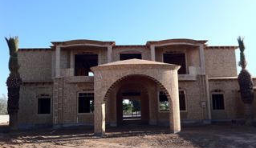 March/April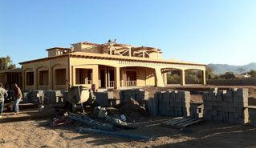 March/April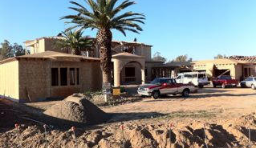 March/April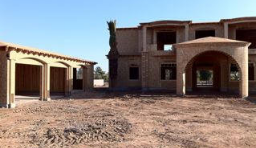 March/April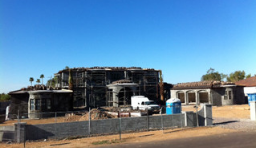 May/June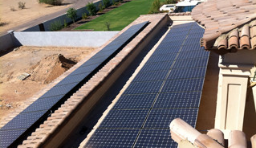 August/September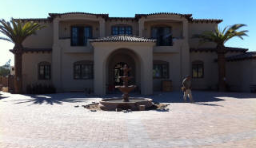 October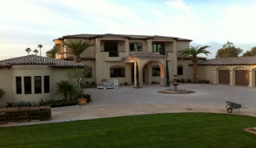 November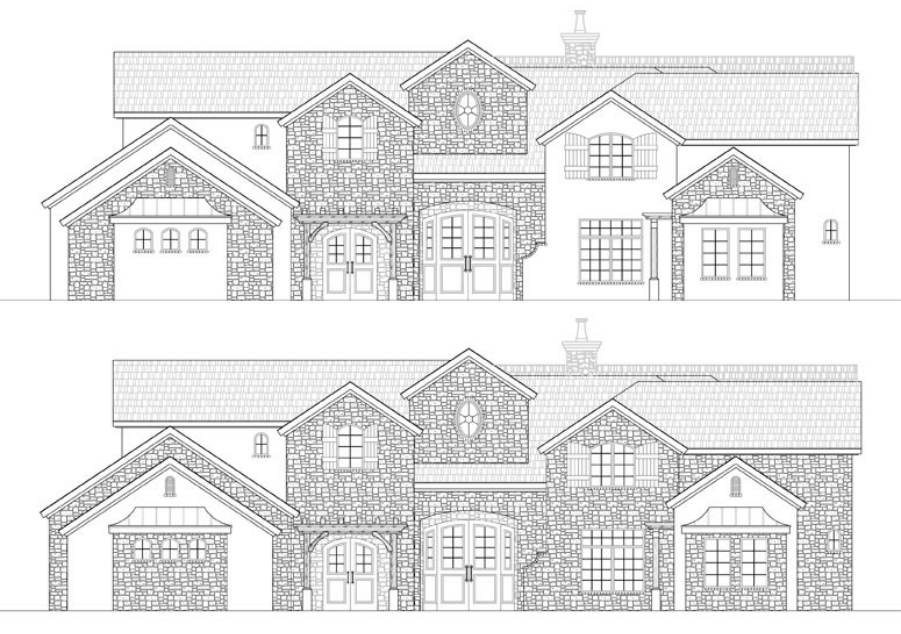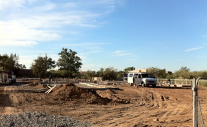 Early October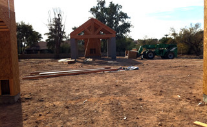 Mid October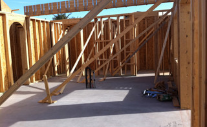 Early November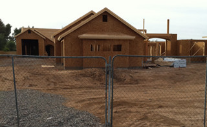 Late November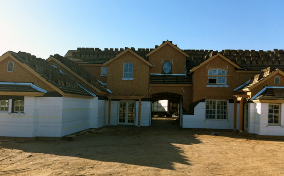 February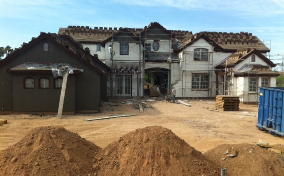 March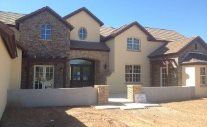 July/August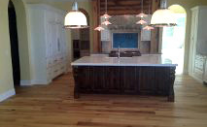 September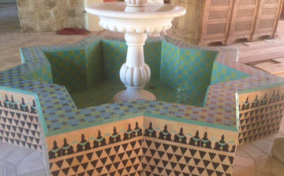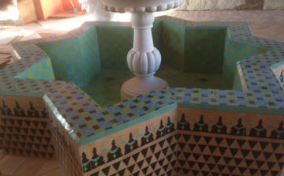 Choosing the best home builder
Design goes beyond choosing the right custom windows; there are many detailed steps in constructing a home. Starting from the foundation with properly written up blueprints to selecting quality building materials, custom home building can have its challenges and frustrations. Choosing new home builders in Scottsdale should always depend on having close input to your home's design with a custom home architect. This should be the standard when contracting with a Scottsdale or Phoenix custom home builder.
Our luxury home builder sets the standard for customer satisfaction and design. We take pride the architectural design services we provide, along with the quality craftsmanship we produce.