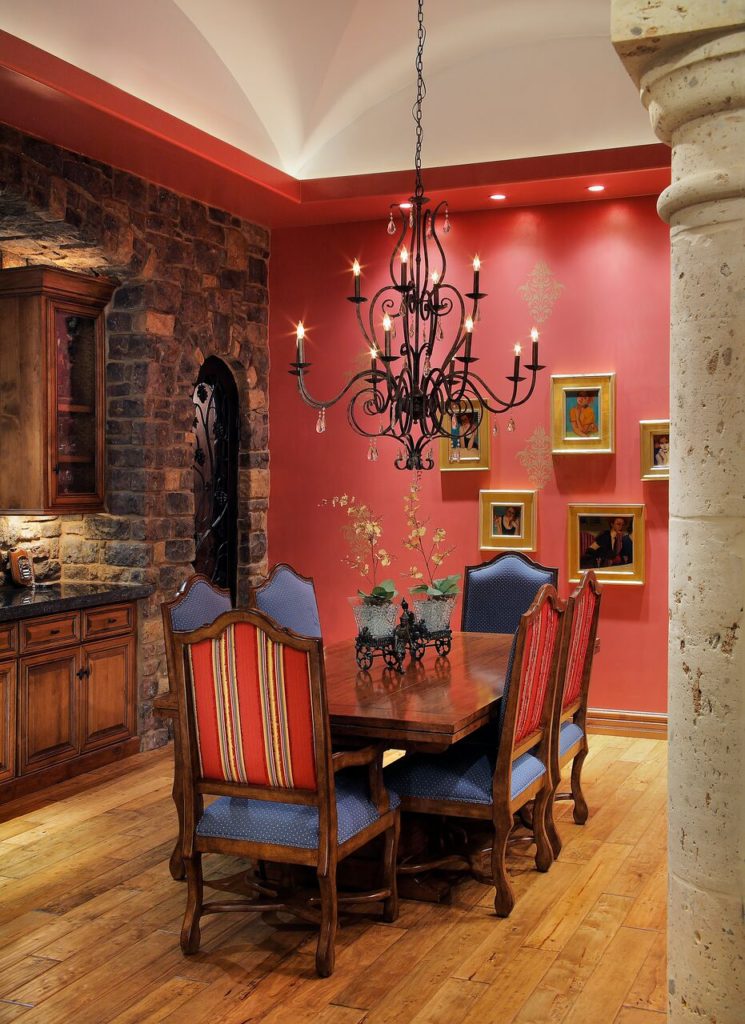 Renovations, Remodels, and Additions to Your Home
Out With the Old, In With the New!
Your already existing home may need a facelift and when it does, call on Integrity Luxury homes and make something old new again.
We offer a variety of renovation services that update old and worn home features for the 21st century. When wear and tear have taken their toll on a home you have lived in for years, let us renovate it and make it into something you can be proud of.
Like with new homes, you bring us your vision and we will make it into a reality. Count on us for flooring, painting, room additions, kitchen and bathroom remodels, plumbing upgrades, door replacements, elevation changes, and baseboard replacements.
Add something new and unique to your home with our help, with an addition. Options to choose include pool design and building, lighting features, RV garages, decorating services, window and door replacement, wine room design, stone and brick veneer, theaters, cabinet refacing and design, countertops, appliance replacement, and sliding glass doors and walls.